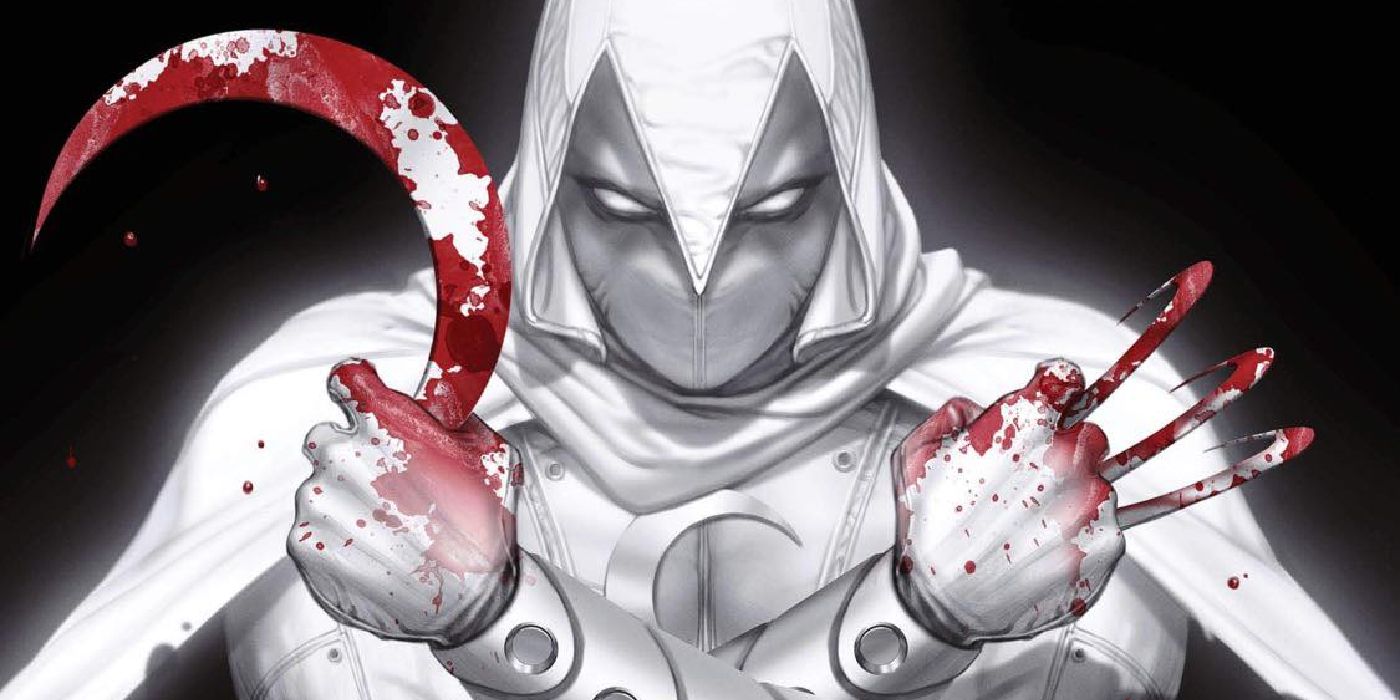 "The sun shall be turned into darkness, and the moon into blood, before the great and the terrible day of the LORD come,"

(Joel 2:31).




When oranges are ripe.

The Atlantean High Tide.

The soundwaves, the ripples.

To heal the (Crip)pled.

The (3l)ue(3lood) in me.

To wash one's (Sin)s.

Like blackholes, the rims.

The return of the Djinn.