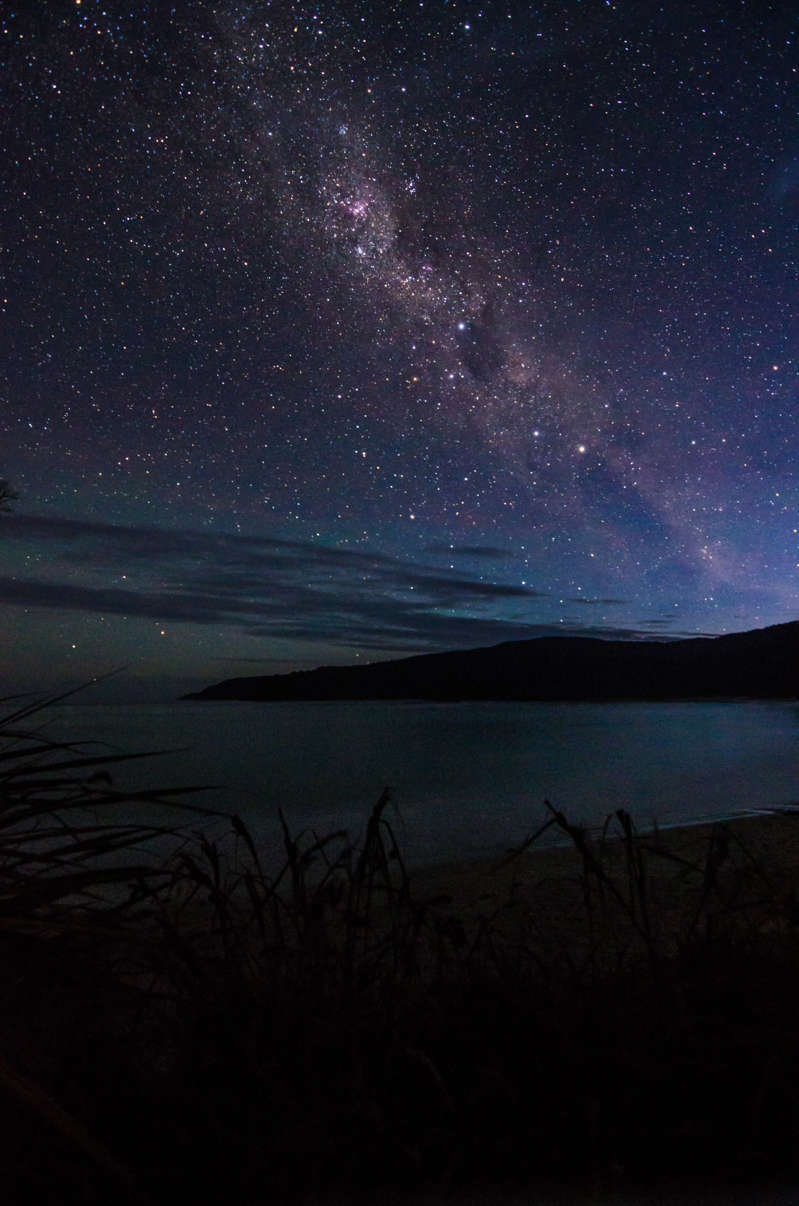 New night sky sanctuary tipped to shine a spotlight on Stewart Island New Zealand
A boon for Stewart Island's economy is being predicted after it was recently accredited as an official Dark Sky Sanctuary.
It is the world's fifth Dark Sky Sanctuary and only the second island - Aotea Great Barrier Island was the first.
The Southland District Council's Stewart Island representative, Bruce Ford, said the accreditation would encourage visitors to travel to the island to see the Aurora Australis.
"We have the massive benefit of having Aurora Australis on quite frequently and able to predict to a large degree when we're gonna have it so that is pretty amazing really."
Mr Ford said the best time to see the Southern Lights was in winter - the island's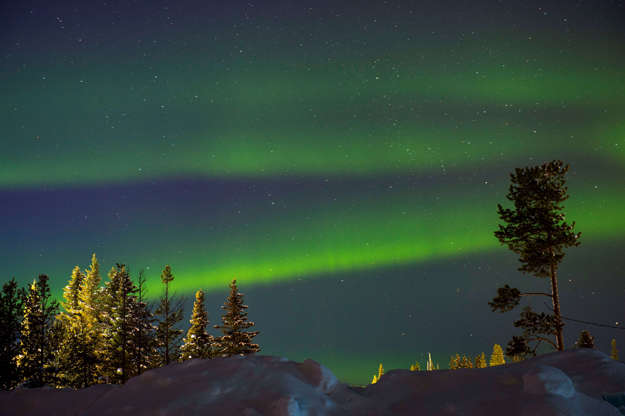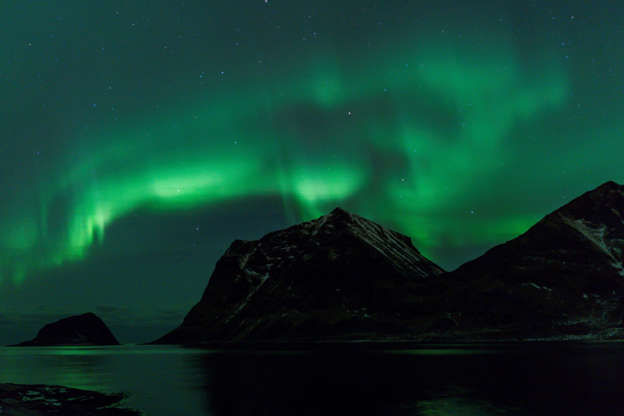 "That's the big problem here; we have businesses having to be in position all year round and then you get short of visitors in the slower times but you've still got to pay your insurance and rates and all the other outgoings.
"So if we can cover those a bit better then all the better for everyone."
Economic and tourism company Venture Southland applied to the International Dark Sky Association for accreditation last September.
After a series of darkness tests and measures, official status was granted on Friday.
Venture Southland's general Steve Canny said it was rigorous process.
"In order to receive recognition you've got to have iwi, local community support and authorities prepared to put in planning processes that support the programme."
He said Stewart Island has some of the darkest in the world and the view was breathtaking.
"The ability to view the aurora across the ocean is a very special opportunity and of course the night sky and starscape in this part of the world is deeply seated in culture and history.
"The early Māori used it for navigation, the Matariki constellation is a beautiful constellation to observe.
"It's a very special recognition. It's something to be preserved."
He was confident the influx of visitors would be positive and could be managed.
"Southern New Zealand in the last five or six years has experienced very significant growth and of course there are challenges associated with that but also opportunities.
"These people being attracted in the off-season, you're not adding to peak periods, what you're doing is creating an alternative opportunity when times are quiet.
"People who participate in these activities are people who really appreciate our natural environment and are eco-tourists."
There are no projections as to exactly how many extra visitors may come but Mr Ford said the official status would help with advertising Stewart Island as an international destination.
In addition to marketing, the council would also have a role to play in making sure the sky did not succumb to light pollution.
This includes making sure any new builds do not use lights stronger than 3000 Kelvins.
The other Dark Sky Sanctuaries are located in New Mexico and Utah in the United States,and Chile.